I had a hap­py cac­tus day. I'm not try­ing to imply that Cac­tus Day is an actu­al hol­i­day, but it might be. Also, not that I need anoth­er project, but when Sarah makes a great con­tact and the oppor­tu­ni­ty involves going to Bernal to check out rare cac­ti, I'm in. At least this is start­ing out as a fair­ly defined project to build a web­site for a real­ly great cac­tus coop­er­a­tive. More to come from the day's cac­tus tour­ing, but I'm still edit­ing. It is hard enough to choose just one of the cac­tus pics from today right now.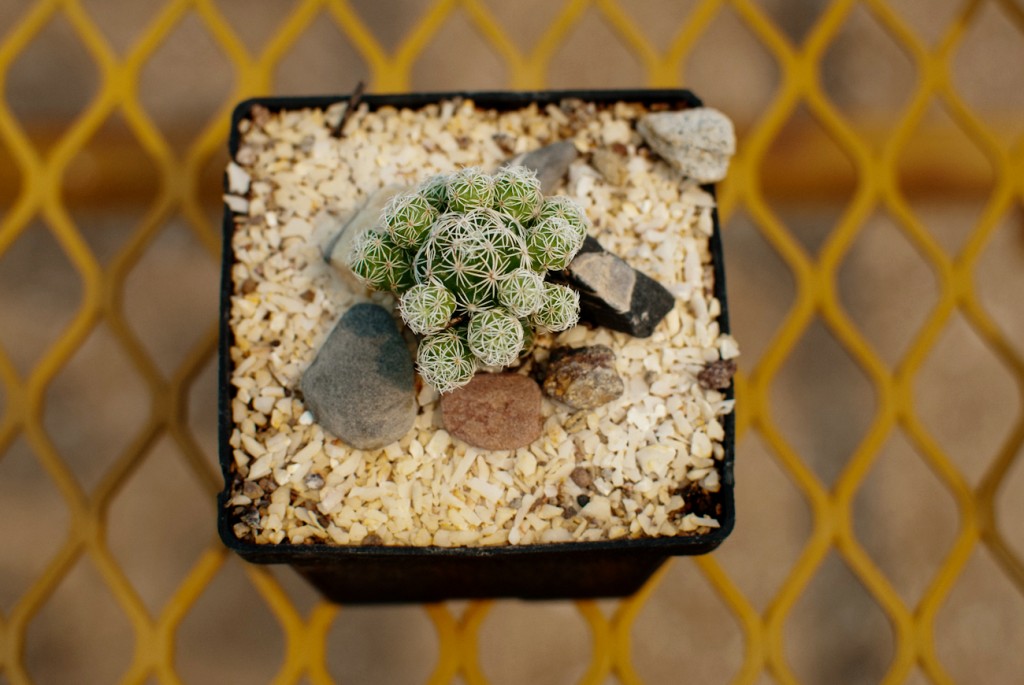 Maybe one more. This one is a rare species, but I did­n't write any of the names down. Good thing that part of the project will be mak­ing a catalog.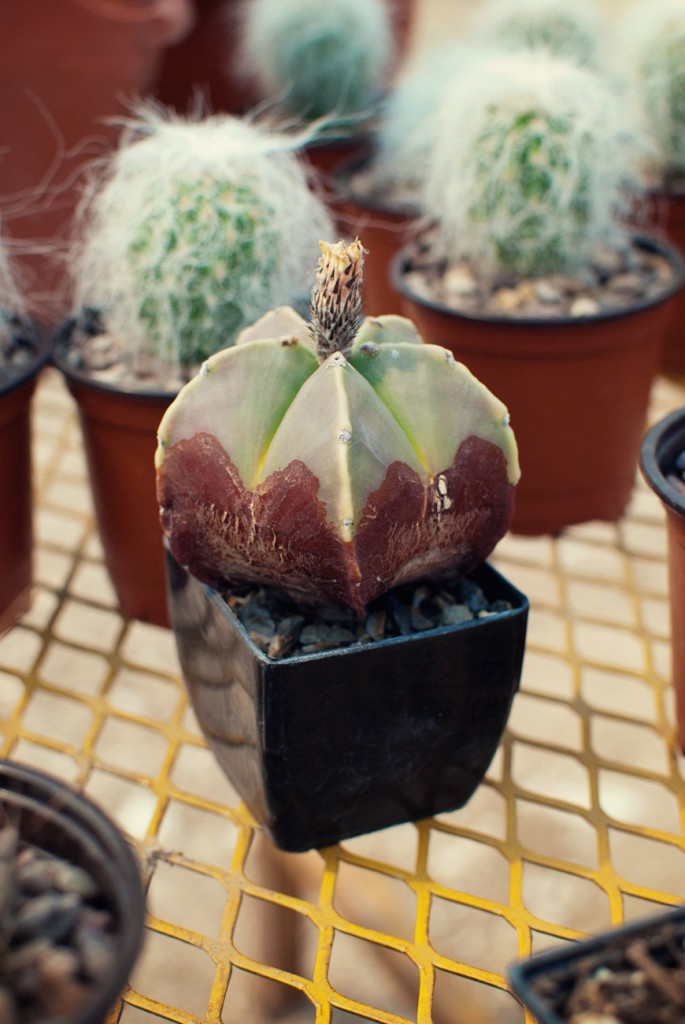 And, as a super-extra bonus, they are locat­ed just on the back­side of Bernal.