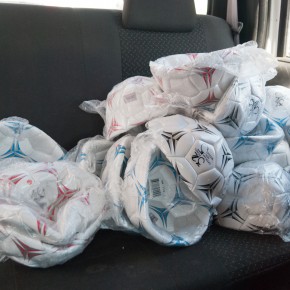 We take a break from our reg­u­lar­ly sched­uled TB updates to dis­cuss some actu­al work. This video is a thank you to a group of donors from the States and all the Peace Corps Vol­un­teers that helped in a sim­ple, fun project that I orga­nized in Mex­i­co over the course of 2012 basi­cal­ly. We received a dona­tion of 200 soc­cer balls,...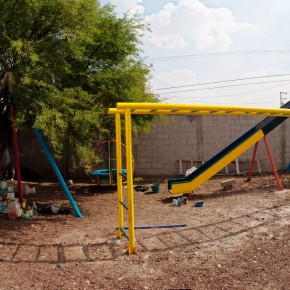 A.k.a. one day work day at a local chil­dren's home. A group of us tried to make the yard a bit less rocky for the kids to play in, and we much more suc­cess­ful­ly repaint­ed almost the entire play­ground. Some oth­er stuff as well, but too tired to go into it now. More later.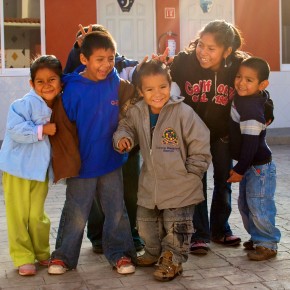 …irre­sistibly cute chil­dren for whom I have a grant appli­ca­tion pend­ing. My friend Micha and I are going to be rais­ing mon­ey for school schol­ar­ships through a Peace Corps Part­ner­ship grant. These kids from mar­gin­al­ized, indige­nous fam­i­lies receive schol­ar­ships to attend school through the civ­il asso­ci­a­tion Niños y Niñas de México, A.C. These kids would not oth­er­wise have the oppor­tu­ni­ty...