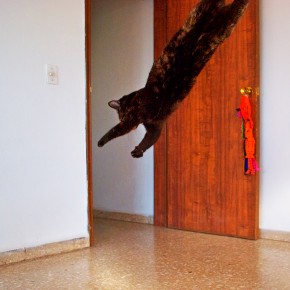 Here to save you for the weekend!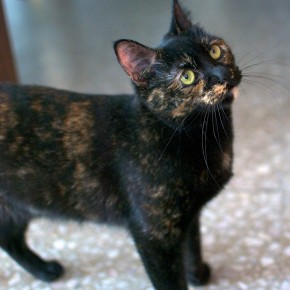 …in Mex­i­co, but it cer­tain­ly has been 1‑cat cold. So, I had to get a cat. Of course. Since meet­ing the effer­ves­cent Dulce, I had been con­sid­er­ing get­ting a cat, but I was firm on want­i­ng to res­cue one. What was sav­ing me was that I did­n't know the words in Span­ish for "ani­mal shel­ter". Then, a few days ago, a friend on Face­book...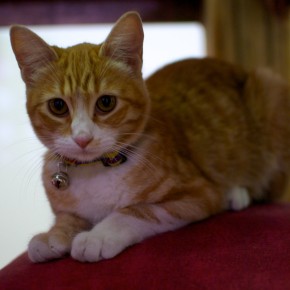 And there is only a cat named Dulce to blame. She's not mine, but I'm not sure that I can resist. I was going to hold fast to being a vol­un­teer with­out a pet, but what am I sup­posed to do? I've got all this space and it would be pret­ty great to have a cat to share it with. Luck­i­ly the...