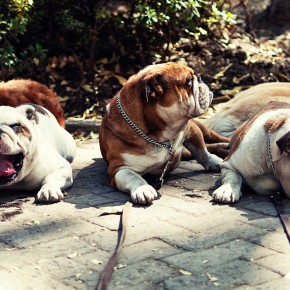 These hip­ster city dogs are so disaffected. You can force them to lay down in line, but you can't make them like it. Need­less to say, Inspec­tor Wig­glesworth is not impressed. He has more press­ing mat­ters to attend to.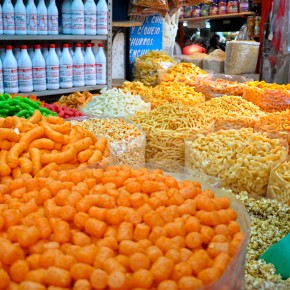 Sigh. I had to buy some chips and a soda. It's only Wednes­day. Sigh. Of course, I also went for a fair­ly nice to run to bal­ance things out. Did­n't com­plete­ly work. Onto a bit of gin now. I'm ready for a vaca­tion, but that is still weeks away.
Scary for sure.
When I've had a lit­tle bit more to drink than I intended. Mean­while, the ongo­ing arts fes­ti­val in town has been fan­tas­tic. More to come.