I'm sitting in my new office with a few minutes to breathe. I always forget how much paperwork can be involved when starting a new job, especially when the approach to this new endeavor isn't like any other job or even really a job. As a good friend said about training "this isn't a professional environment, nor will this ever be a professional environment" when we were sitting on the grass giving feedback about pre-service training.
Nevertheless, since swearing-in, we're not in training anymore and it is like a job. I'm getting an ID card, getting the copier code, and signing up to use the library. Some things you just can't get away from. 3 countries, 3 languages, and these books just keep coming back to haunt me.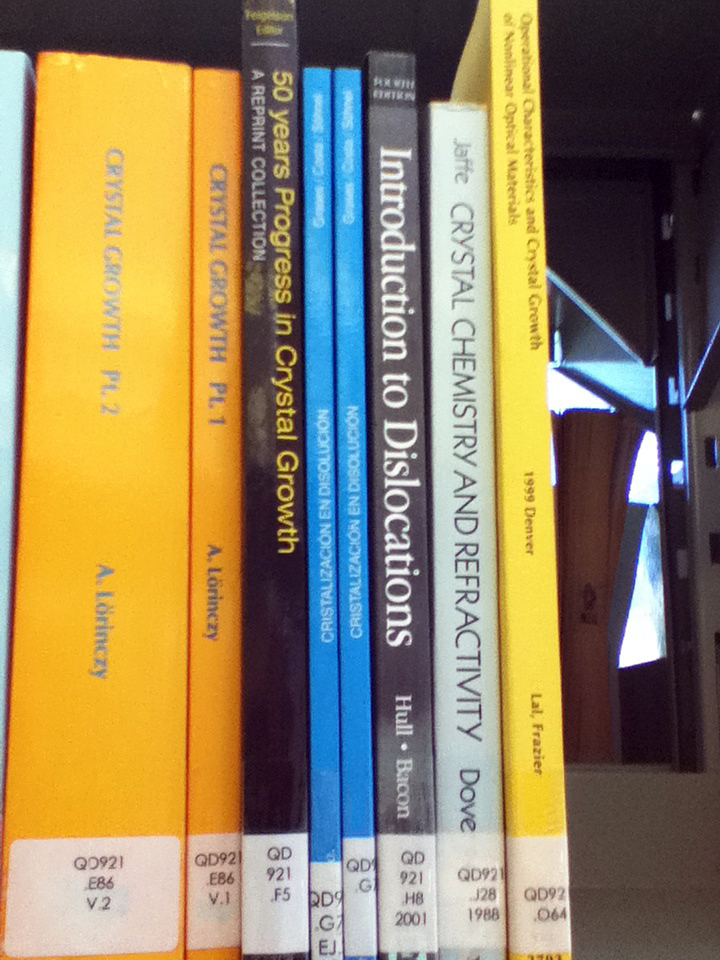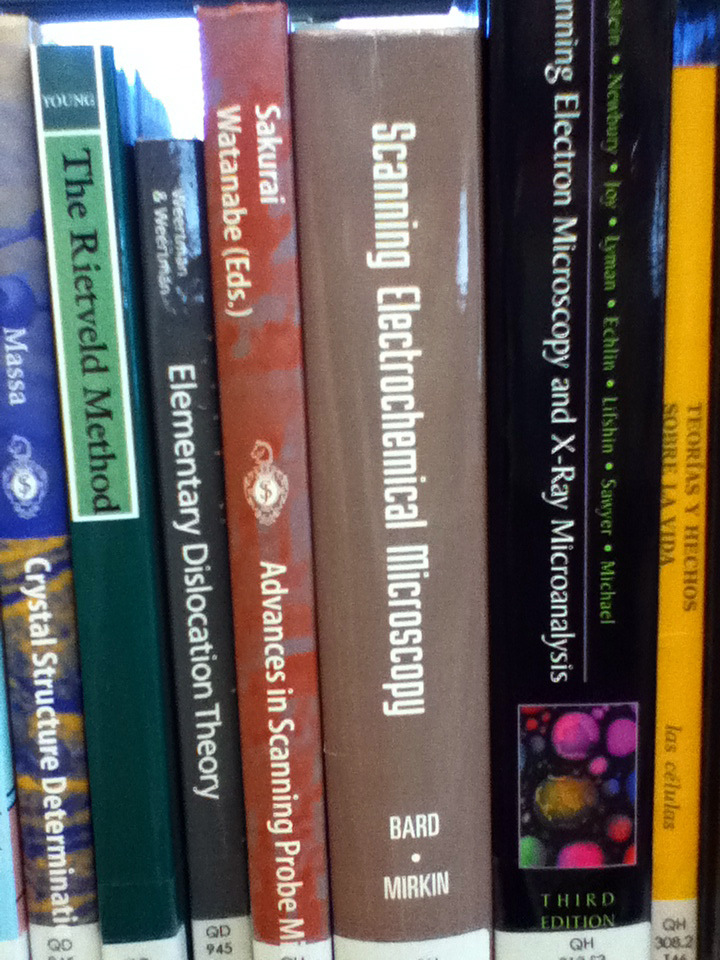 Besides paperwork, I'm still on the super-hunt for an apartment. Tomorrow is slotted just for that purpose, and then I really dive into work (or I'm thrown into work) with microscope training on Wednesday and Thursday, I think. Things can move quickly in Spanish here, and that is my understanding of what I will be doing. Tengo que aclarar algunas cosas más tarde.