I'm sit­ting in my new office with a few min­utes to breathe. I always for­get how much paper­work can be involved when start­ing a new job, espe­cial­ly when the approach to this new endeav­or isn't like any oth­er job or even real­ly a job. As a good friend said about train­ing "this isn't a pro­fes­sion­al envi­ron­ment, nor will this ever be a pro­fes­sion­al envi­ron­ment" when we were sit­ting on the grass giv­ing feed­back about pre-ser­vice training.
Nev­er­the­less, since swear­ing-in, we're not in train­ing any­more and it is like a job. I'm get­ting an ID card, get­ting the copi­er code, and sign­ing up to use the library. Some things you just can't get away from. 3 coun­tries, 3 lan­guages, and these books just keep com­ing back to haunt me.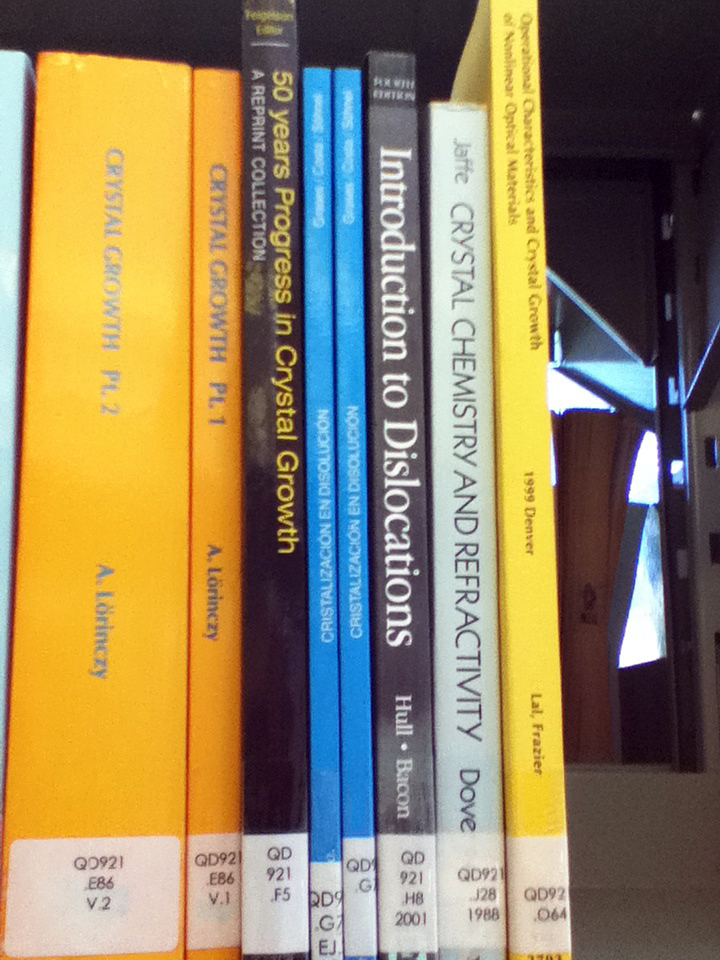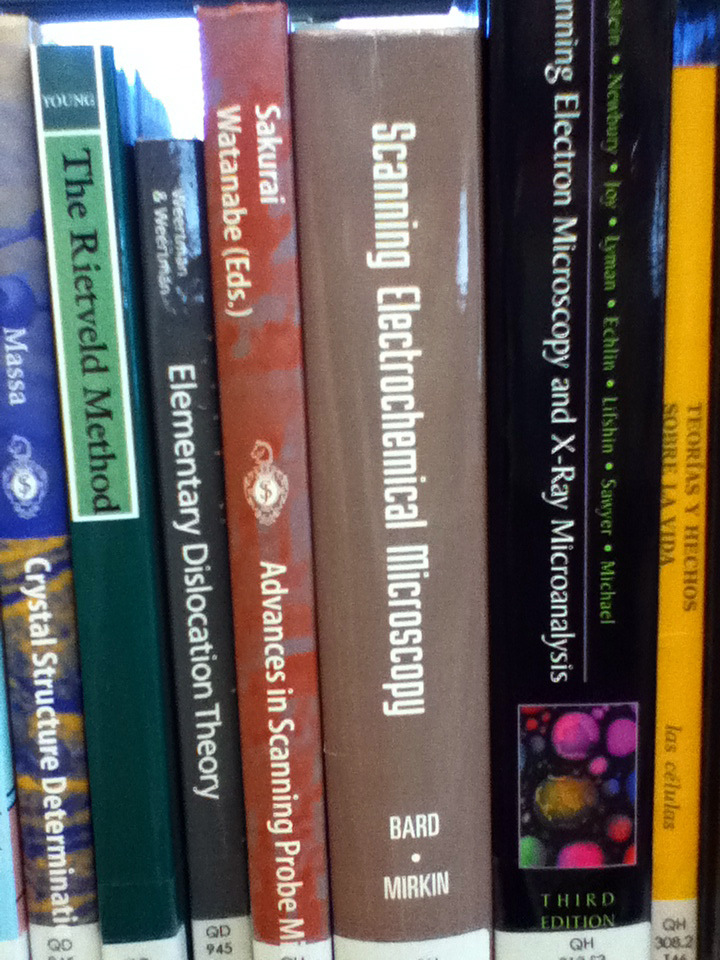 Besides paper­work, I'm still on the super-hunt for an apart­ment. Tomor­row is slot­ted just for that pur­pose, and then I real­ly dive into work (or I'm thrown into work) with micro­scope train­ing on Wednes­day and Thurs­day, I think. Things can move quick­ly in Span­ish here, and that is my under­stand­ing of what I will be doing. Ten­go que aclarar algu­nas cosas más tarde.