I was too tired yesterday afternoon to post about my first marathon success. I should start with the good news that I finished, without stopping or walking at all, with a time of 4h27m  for 42.195km/26.2miles. I'm really proud of the fact that I finished without walking at all, even though I was slower than I wanted to be. However, that really doesn't matter. I am very, very satisfied to have finished my first marathon. It feels like a big accomplishment.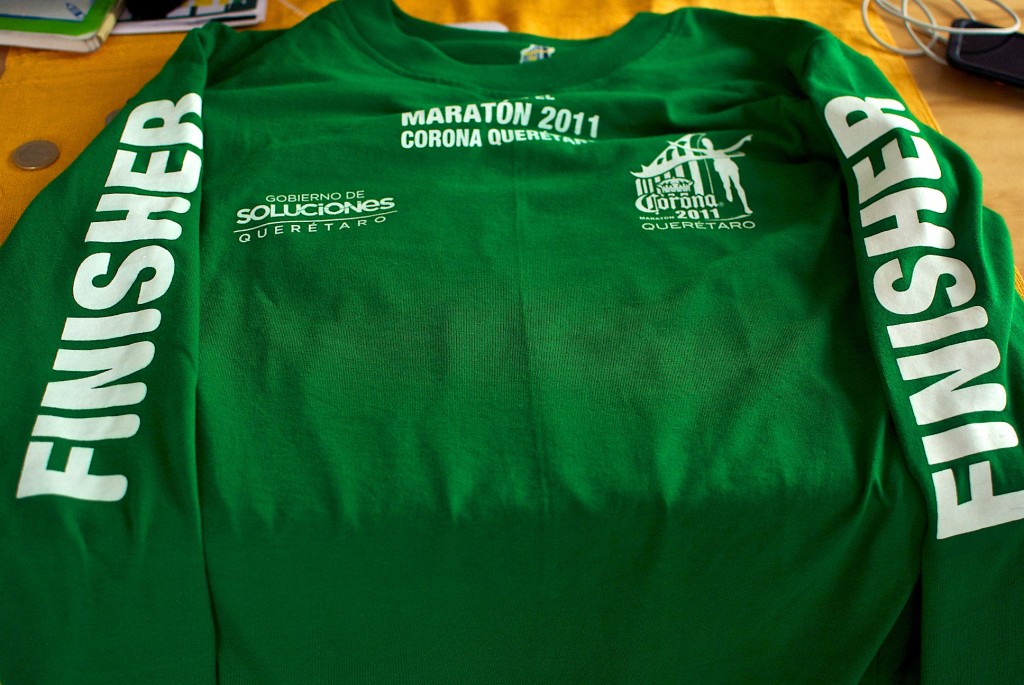 The main issue was that around kilometer 9 my usual knee pain started. My right knee apparently has some tendon issues. I was hoping that the week off while I was sick had given it enough rest, but apparently not. It didn't let up, but I decided to just keep going. I probably need to think about changing my stride, and getting better shoes, or I should just continue with my plan of not becoming a professional marathon runner.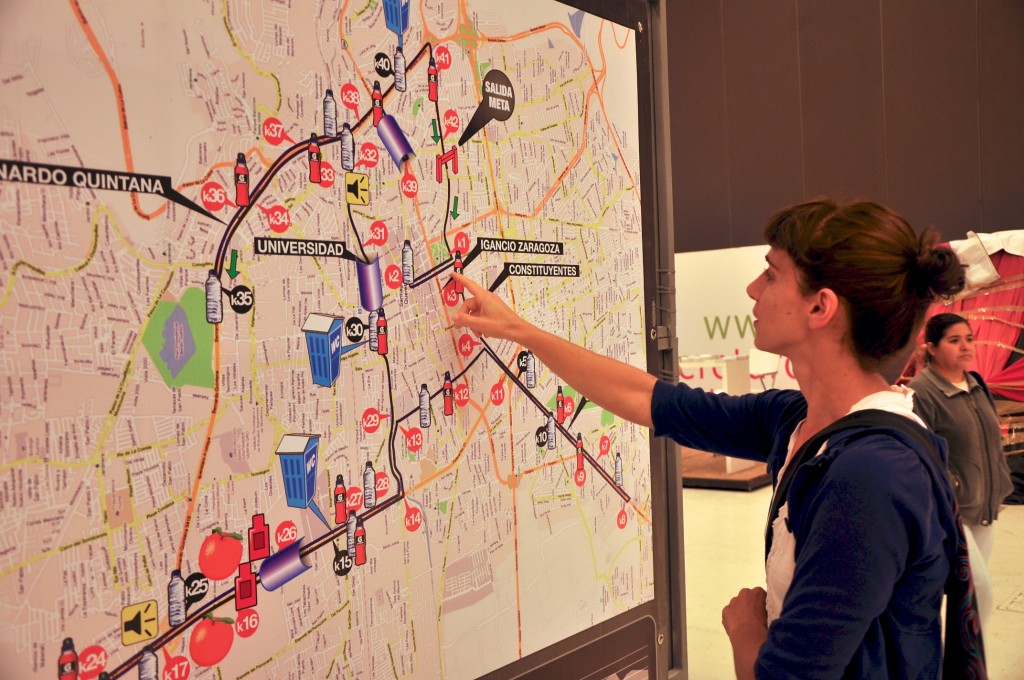 When I finished and finally stopped, the feeling in my legs was one of the strangest sensations that I have every experienced. It is hard to describe, but I was glad that I hadn't stopped during the race, because I think it would have been as I feared – very difficult to start again. At least that fear is partially what kept me going.
My knee pain was fairly bad, and then it spread to other parts of my legs, mainly the muscles and/or ligaments at my hip creases. I'm sure this is because I altered my stride to compensate for my knee, and I had a very short stride for most of the race. Today, my right knee is fairly swollen, although it doesn't show up very well when I tried to take a picture of my own knees this morning. Also, I tend to view the injury, soreness, and limping as a badge of honor that shows that I did something special. That is part of my exercise sickness. If I'm not bruised and sore from some physical activity, mostly climbing or running, then I haven't been working hard enough. At the same time, I do have in the worry in the back of my mind that I hope I didn't do any real damage and that this is just some swelling from having done something a bit extreme by running a marathon. I guess I will find out in the next few days, hopefully. Clearly, I won't be running for a while, which is fine, and I will have to take a shorter break from climbing until the pain is gone.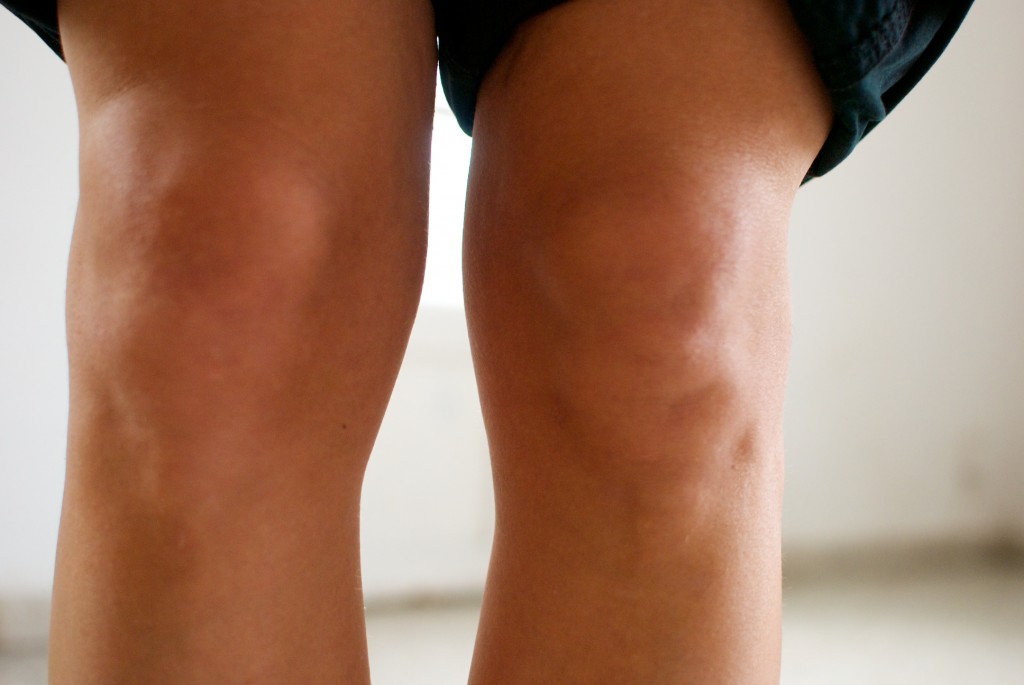 I also have to include one of the best side perks of the race. The night before the race, as I was attaching the safety pins to my race number, something about my number struck me as familiar. Then I realized what it was. My number was 1337. So, I was going to be super-1337 for the race, and I was proud and awesomely excited to be rocking the nerd-speak for the race.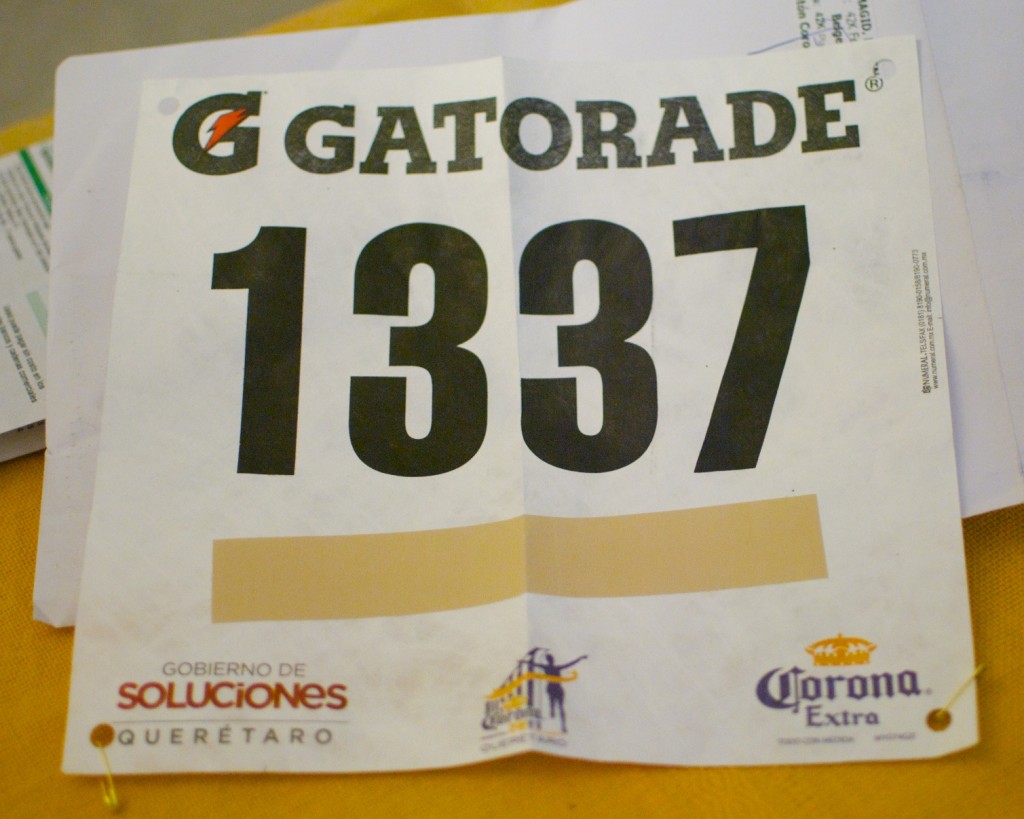 Also, it was a weekend for a lot of marathon successes. All my friends that were running this weekend finished their races. Sarah finished her 40km part of the 80km ultramarathon that she and a friend ran on Saturday. I want to catch up with her (haha, no pun intended, although that would probably be a pretty funny race) today to see how she is doing and how funnily she is walking. It was her first marathon as well. Sol and Mike also finished the same marathon that I ran on Sunday. You can read Mike's account of the race
here
. Mike was able to bike to work today, so he seems to be not to worse for wear.