This is a bit how I feel today, and not in the sense that I need a hair­cut. Jan­u­ary was a roller-coast­er, or at least a street-car­ni­val shoot­ing game.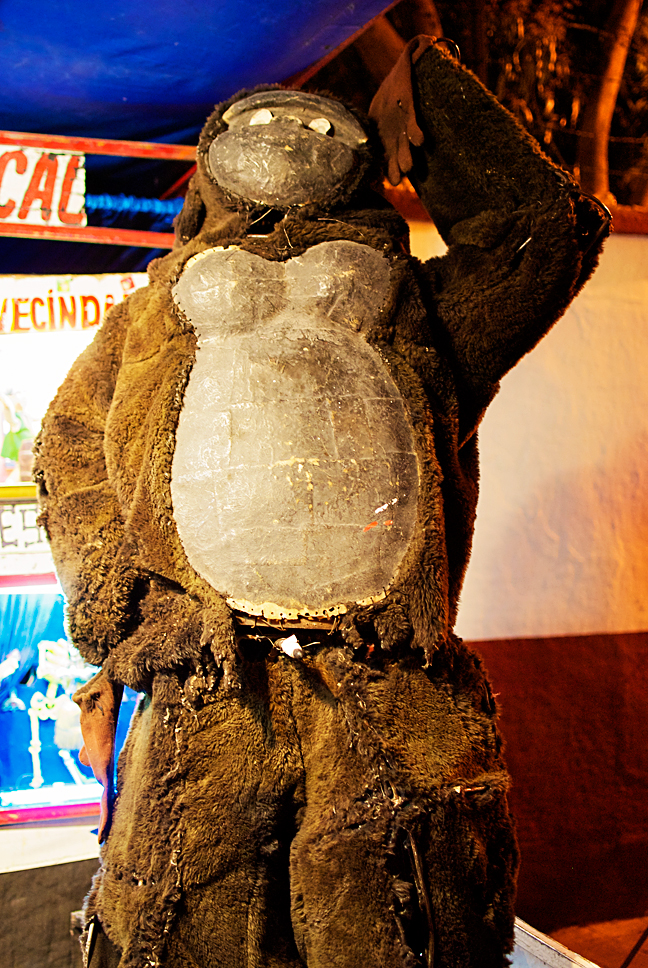 And if that did­n't look bad enough, there's always the back.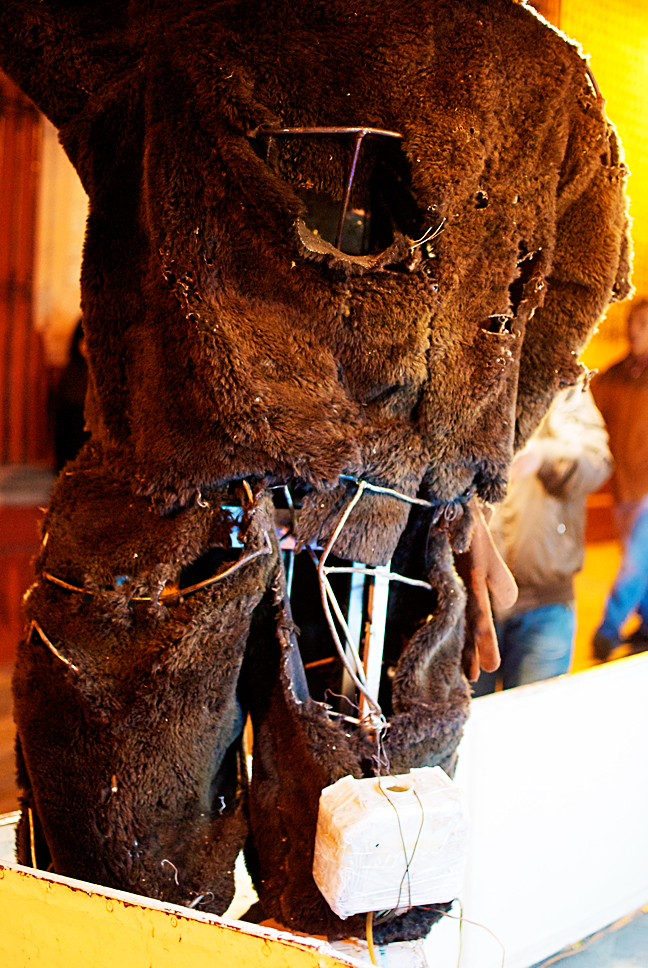 But don't wor­ry, there are plen­ty more cat pic­tures to come. Also, at some point I will also try to write some­thing about work. As one year in-coun­try approach­es with one year of ser­vice hot on its heels, the move­ment through some sort of Peace Corps cycle is inter­est­ing. I haven't fig­ured out how to write about it yet, but I've got some time still. In the past two weeks, both the coun­try direc­tor and pro­gram man­ag­er came out to my "site" (a.k.a. office) for vis­its, so I've been try­ing to bal­ance frank­ness with fairness/politeness. The vis­it from my pro­gram man­ag­er went bet­ter than expect­ed, but I'm still left doubt­ful and a bit ner­vous that what I have been work­ing hard to build and devel­op will be harmed if not destroyed.