Some­times you just have to take the call. As some­one in the midst of the job search, I cer­tain­ly under­stand the impor­tance of a phone call. So, I did­n't mind that our beau­ti­ful Sat­ur­day ride down to the beach was occa­sion­al­ly inter­rupt­ed to fin­ish mak­ing evening plans.
I don't think this is what was ini­tial­ly envi­sioned for the iPad min­is, but it is great. Also, I was in San Fran­cis­co for a few days, back in Austin now. I prob­a­bly should­n't say it, but I was glad to not have to deal with the crazi­ness in the street had the Super­bowl gone the oth­er way. I was stay­ing a block off of Mis­sion and all the roads were closed down after the game, but things stayed qui­et. I did­n't even real­ize I was going to be in town for the event until way too late (like 3 days beforehand).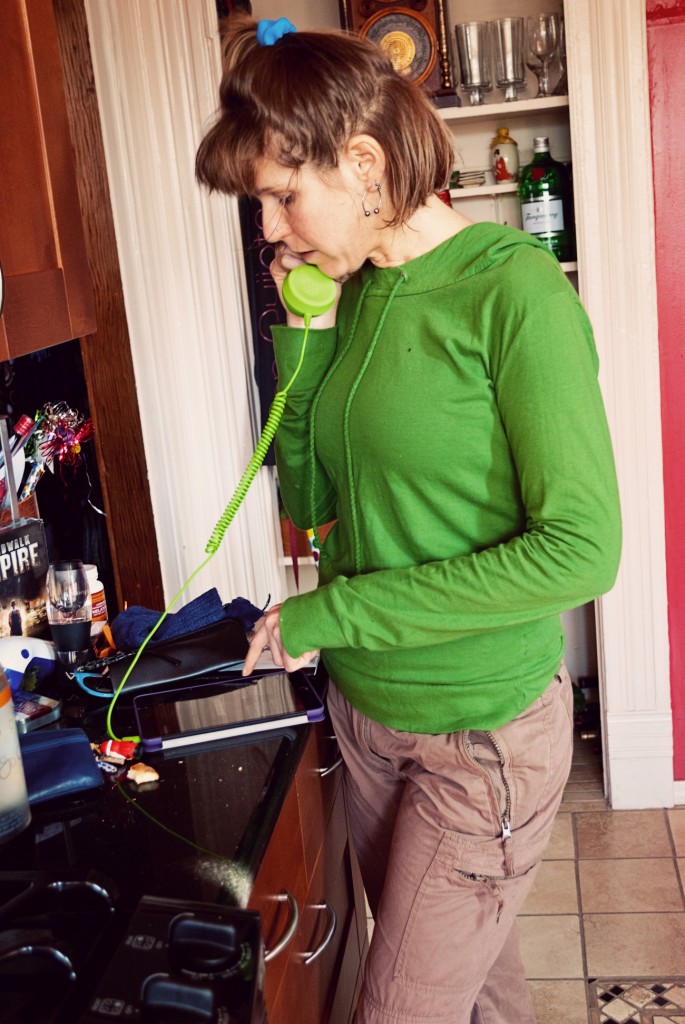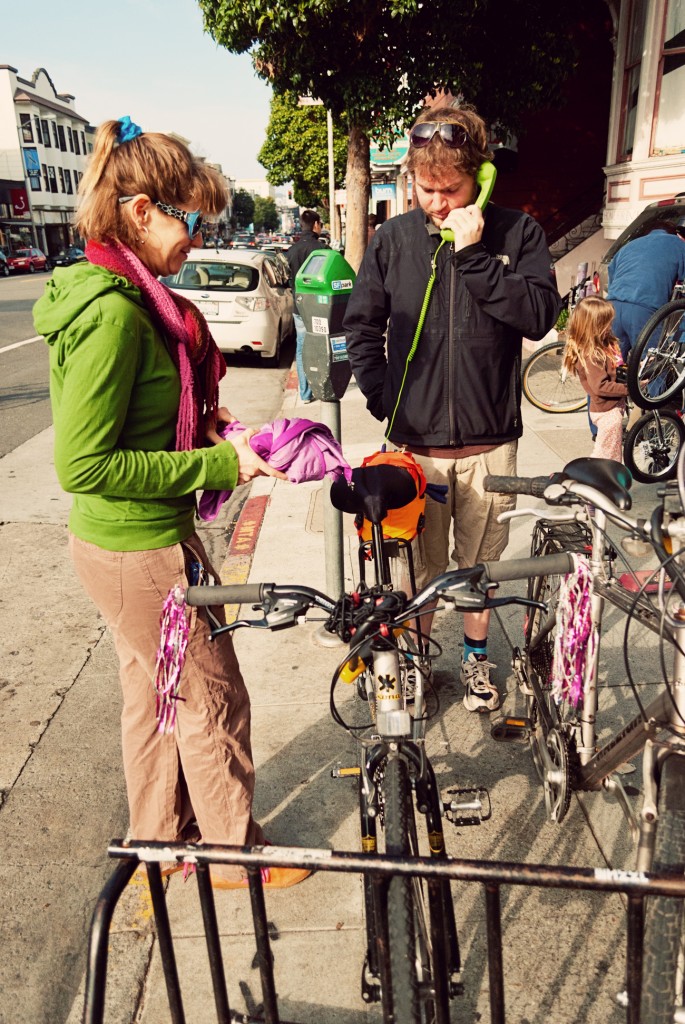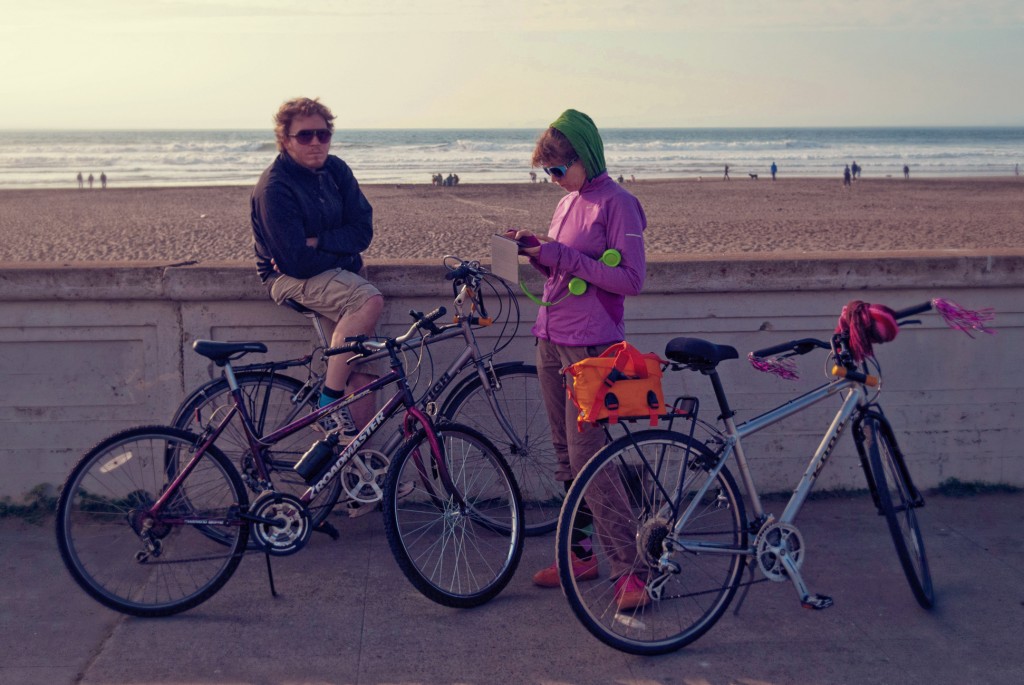 Thanks to my awe­some bud­dies, hosts, and mod­els — Autumn and Bernd. It was great to see you!