Also known as Eeyore's Birth­day Par­ty. Not that the name makes any more sense, but this year was the 50th annu­al cel­e­bra­tion. Oh Austin. You can google the actu­al event and read the his­to­ry.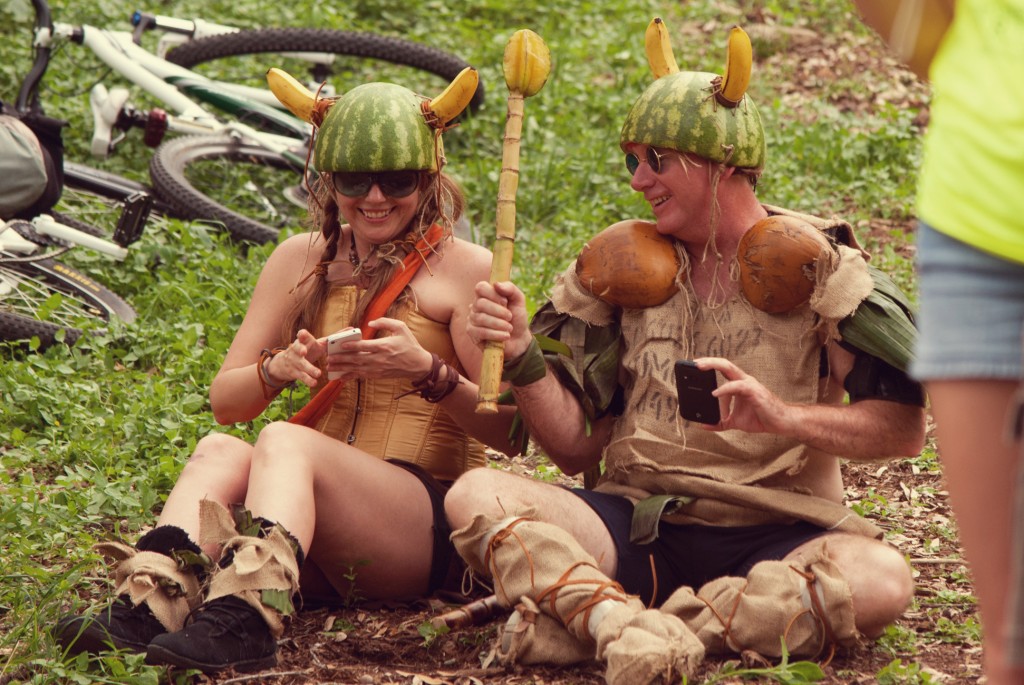 I tried to most­ly stay away from just tak­ing pic­tures of wacky peo­ple, so I focused on wacky ani­mals and their peo­ple instead. And Abbie's very pop­u­lar paint­ed bel­ly.
I think I was over­all glad to not be drink­ing at this event. There are many ways to expe­ri­ence Eeyore's Birth­day, and I found it very inter­est­ing as a sober per­son. Times sure change. I have to accept that I'm just not as hip as I think I am, or was.