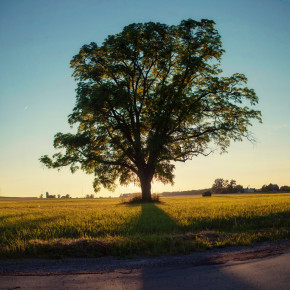 Yep, that's pret­ty much it.
Found on a pleas­ant evening dog-walk. It is either a Wavyleaf this­tle or a Texas this­tle — still inves­ti­gat­ing the sub­tle dif­fer­ences between Cir­si­um undu­la­tum and Cir­si­um tex­anum. Any botanists want to chime in? Both are plumed this­tles, I believe.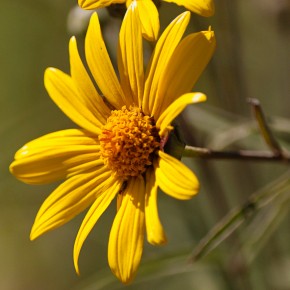 I mean work and flow­ers. Def­i­nite­ly in that order. To work on the super-secret, super-awe­some soc­cer ball project, I got to tag along on the practicum vis­it of a cou­ple of trainees in the nat­ur­al resource man­age­ment pro­gram. The vis­it was to the Bosque La Pri­mav­era in Guadala­jara, and it was def­i­nite­ly worth a sec­ond vis­it. I was there...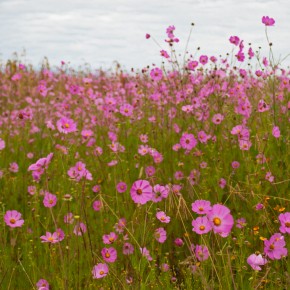 Thank good­ness I have sec­ondary projects out­side of the office so that I don't miss when the wild­flow­ers explode into bloom.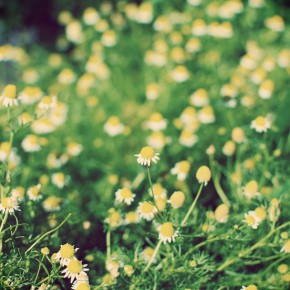 It's the begin­ning of Sem­ana San­ta here in Mex­i­co. In gen­er­al, it is a week of vaca­tion, but I'm about to tack­le a pile of UN devel­op­ment doc­u­ments over the next day in prepa­ra­tion for a meet­ing on Wednes­day. I need to find/remember/keep my tran­quil­i­ty, because I gen­er­al­ly hate read­ing these types of doc­u­ments which, while hav­ing the best inten­tions,...