I have to post one now, because the full set will take a few days to edit. Amaz­ing week­end with the mil­i­tary macaws (gua­ca­mayas verdes/ara militaris).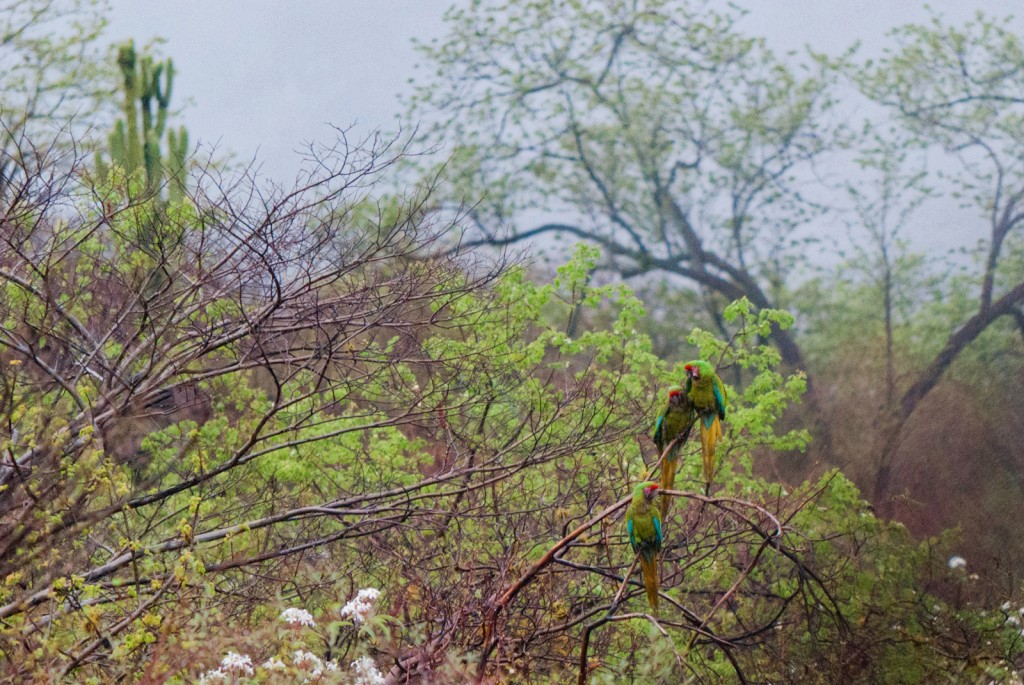 Ok, maybe 2 right now.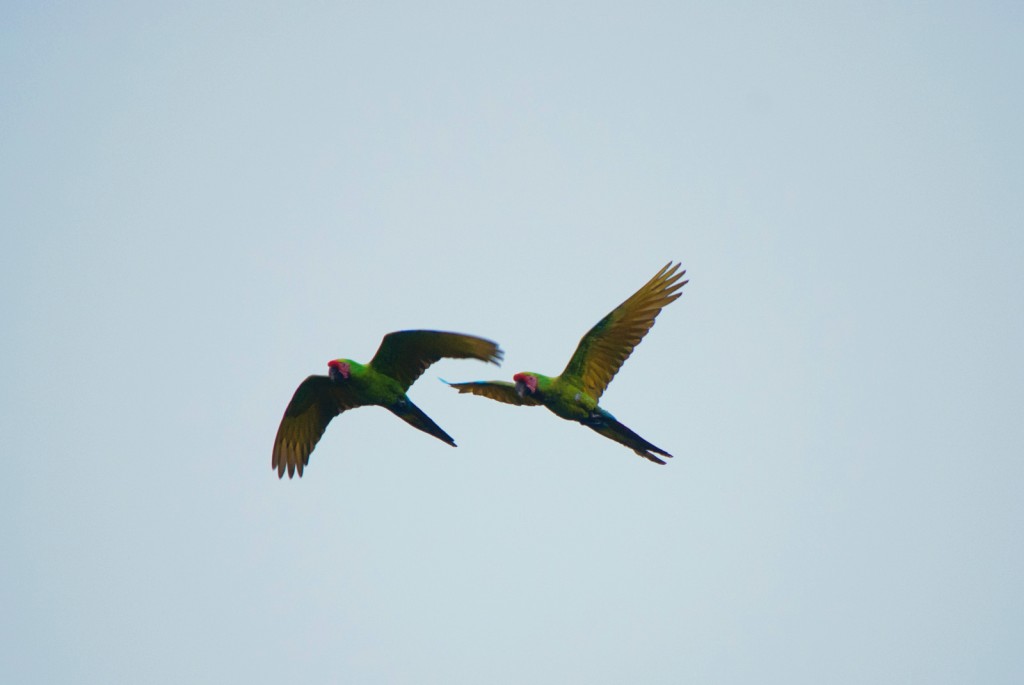 Well, I've got 3 edit­ed, so I might as well put them all up. Also, I'm afraid these are the best ones. I have a lot of blur­ry pic­tures of macaws, or macaws too far away. Even these don't stand up to close inspec­tion. I should go to bed and stop com­plain­ing, because this was an expe­ri­ence that does­n't deserve such shab­by treatment.